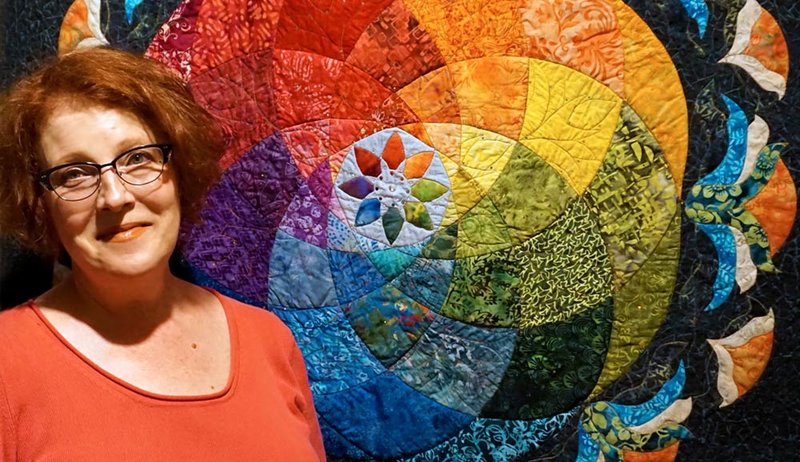 "The road of life twists and turns
and no two directions are ever the same,
Yet our lessons come from the
journey, not the destination".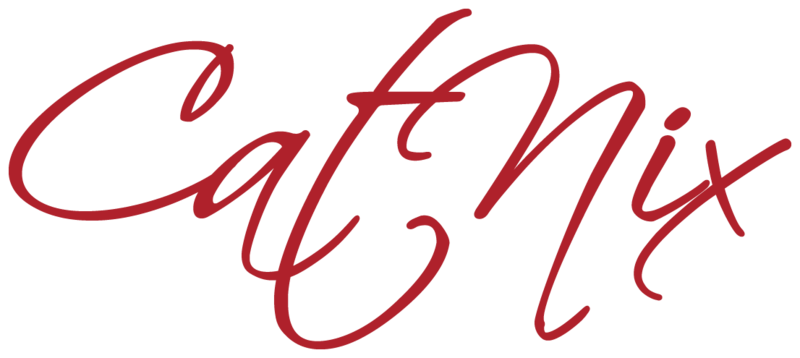 ---
Quilting is my Chosen Path through Life's Journey...

I continue to learn so much along the way, not only about quilting, but about Life and the many threads of truth that weave all creation together. Though accomplished in several forms of needlework, I most enjoy working with fabric, especially Batiks!
As far back as I can remember, I've held needle and thread in hand.
I love pulling thread through fabric! I get such charge out of combining fabrics to create unique and exciting designs. I proudly proclaim: I'm a fabri-holic. I share the opinion of many quilters that, when it comes to fabric ...more is definitely MORE!
The more fabrics I bring into in a quilt design, the happier I become!
Through the marriage of design and color, the viewer is invited to look beyond the beauty of the overall composition to explore the subtle nuances that lie within the quilt itself. The composition encompasses every patch, every stitch; from center to edge. Thus, the "Whole" is truly "Greater" than the sum of its parts.
The "Whole is Greater" series and Art-inspired designs honor the exploration and creative expression of quilting as Art. Absolute Joy fuels my creative expressions!

I hope I can encourage you to take the quilting journey
and wish you piece-filled blessings along the way!

Cat collaborated with Paula Nadelstern to develop the "Puzzle Quilt Block of the Month", which she has taught for several years. Paula writes,

"I recognize in Cat a kindred spirit with a love for complex fabric, she has a true grasp of my design sensibility. She strives to be an artist who uses the vocabulary of quilt making to create a distinctive and deliberate personal response."
Cat lectures & teaches locally and beyond the Kansas City area. She has had the honor teaching on several quilt cruises hosted by Stitchin' Heaven Travel. Debby Luttrell (of Stitchin' Heaven) writes,

"In Cat's classes you have the pleasure of experiencing a really great teaching style. Cat is known for her patient attitude and putting her students at ease. The quilt patterns she produces are of the highest quality."
"I have had the best job in the world," Cat says of her work with Anthology Fabrics."I have worked with the best people and best fabric in the industry!" As Creative Director from 2010-2015, Cat worked with pattern designers, publishers, educators and shop owners to promote the "Artistry of Batiks" and the superior quality of Anthology Fabrics Batiks. She also served as in-house pattern and project designer. Cat has worked hand-in-hand with Anthology Fabrics artisans in Indonesia to develop new and innovative fabric designs that are used in all facets of quilting and sewing.


Cat resides with her family near Kansas City, Missouri.




---

Inspirational Favorites